Car got stolen while in VIC so I'm selling the random bits I had lying around.
[Edit] - I've also got a stock T28 BB turbo (JDM). Needs a rebuild / New CHRA as its been pulled apart.
Shell and all outer components are in good condition. I can get some pictures if anyone's interested.
Item: rear seat plastics
Description:all the trim for rear seat area.
Price: $5 each
Location: indooroopilly area
Willing to post?: no
Contact: 0490690561
Please msg my phone if you're interested you'll get a much quicker response.
Boot Lock plastic trim $5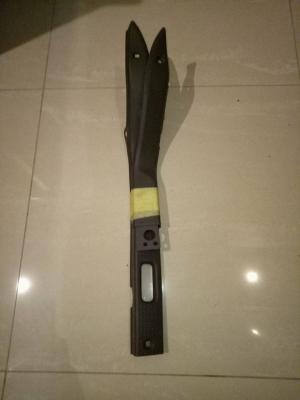 Left and Right rear seat side plastic parcels. $5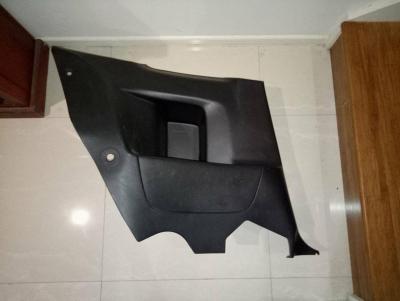 Steering Column plastics + driver side sub dash $5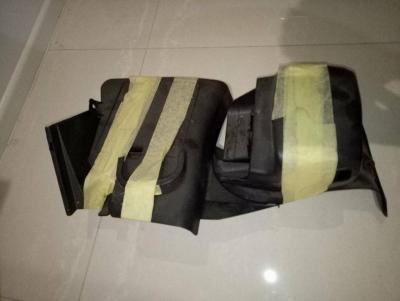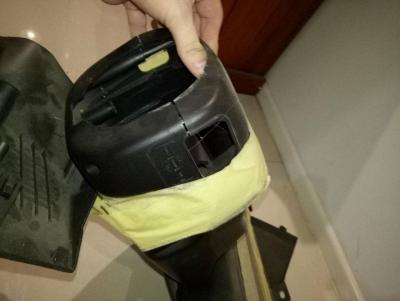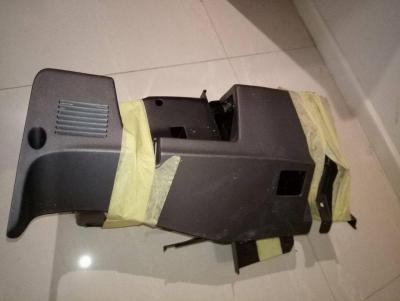 Boot Carpet Lining Right $5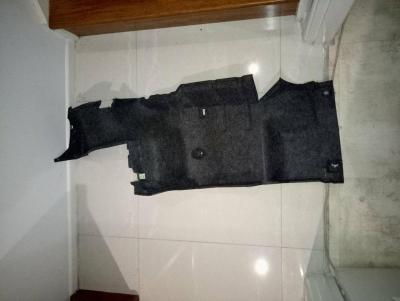 Boot Carpet Lining Left $5 / Rear Seat plastic trim $5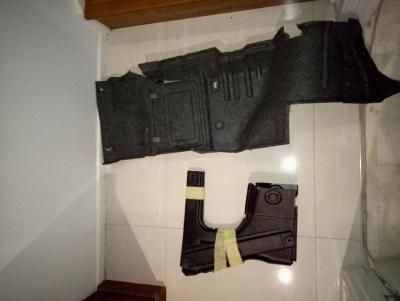 Boot Carpet Lining Rear $5 / Boot Carpet $5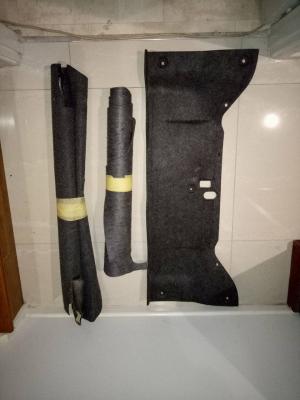 Edited by jackleberryfin, 18 March 2017 - 10:20 PM.