So i've had one of these lying around for the longest time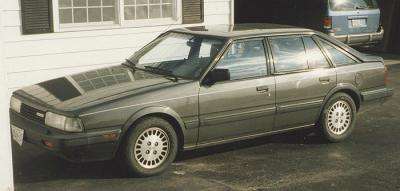 (Not the exact car but you get the idea) I've got a fair attatchment to it (long story) and unfortunately it's just been sitting around for the last year or so (clutch is dead, haven't had the time to really keep it running etc).
When funds permit i'd like to possibly get the engine/gearbox rebuilt or changed (a KL-ZE would be some funfun.) So if anyone's had any sort of experience with said vehicle and would like to share said knowledge, i'd appreciate it.